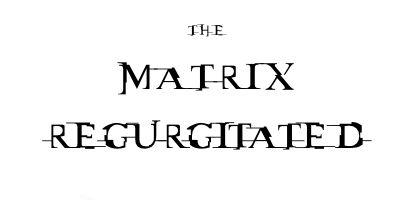 A short movie, shot in Mini-DV, set in dot-bomb San Francisco.
The project started in November 2001 and was shown at the Werepad and at the Delancey Street Screening Room on 11 and 12 July 2003. Check out our flyer, by s·lane.

QuickTime versions are available here:

high resolution (170mb)
medium (70mb)
low (35mb)

running time: 31:56.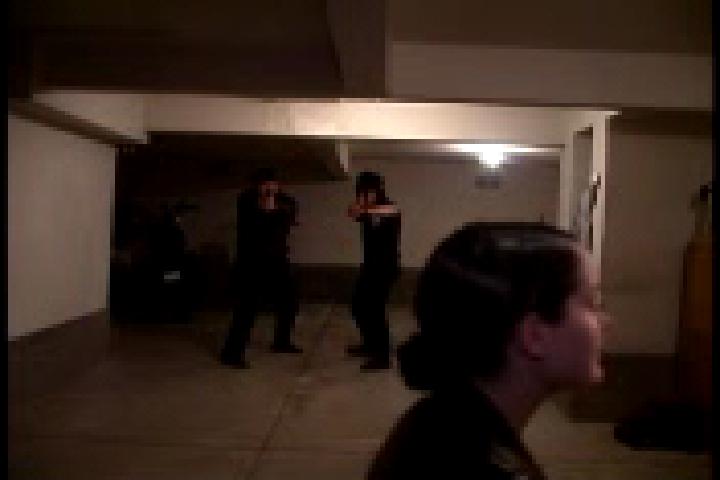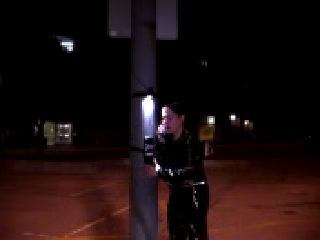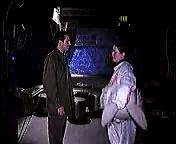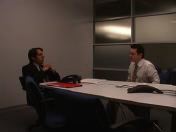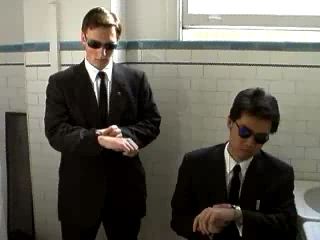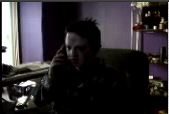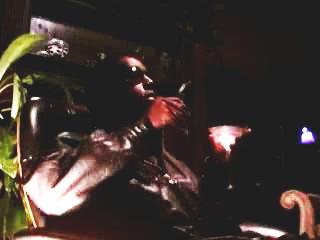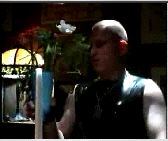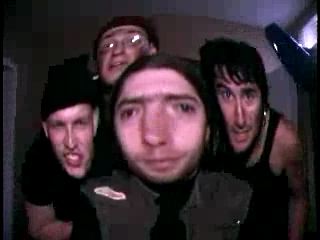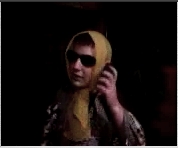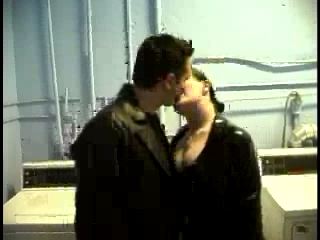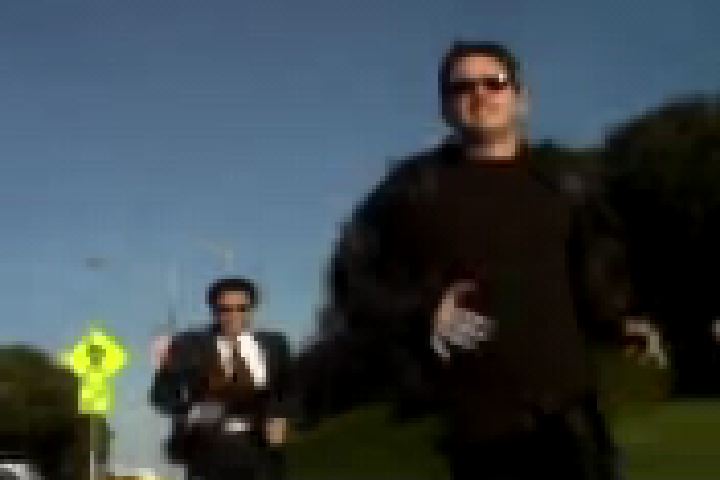 Similar movies:
The Matrix XP (German production values, 5 minutes long)

Computer Boy (Australian, winner of several awards, 50 minutes long)
The Six-Minute Matrix (Lego animation, 6 minutes long)
Blind Datrix (Blind Date meets The Matrix, 10 minutes long)
Augmenting the Matrix (high schoolers do The Matrix, 25 minutes long)
Detonate.net has a couple of screenshot Matrix parodies.
Boy meets boy has a slightly rude parody of the pill choice scene.

"The Matrix" is
© and ™ AOL Time Warner/Wachowski Brothers. A
ny resemblance between the characters, places, and events depicted in "The Matrix" and those in "The Matrix Regurgitated" is entirely coincidental.